Karen Newby. Nutrition Simplified.
'Waking up feeling energised and hungry is a really good parameter of health and wellbeing. They are two real mainstays of how I an analyse your general wellbeing'
'I just want to live as long as possible, as vitaly as possible, feeling good for as long as possible. For me that would be a success'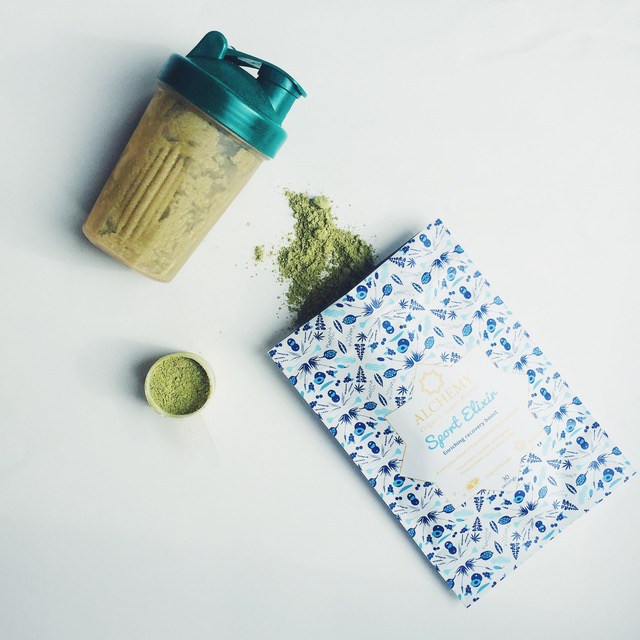 "Eat food, mostly plants, not too much".