FORM & COLOUR
FITNESS FOR PURPOSE AND INSTANTLY RECOGNISABLE, THAT IS THE AIM OF GREAT PRODUCT. TICK THESE BOXES AND WE ARE SOLD.
Setting out to design an Icon is a tall order. Iconic products don't follow a visual formula, or a set of functional rules. Rather they are defined over time by the way they're appropriated by the end users. An Icon has to be nurtured, and believed in by the brand that created it, allowed to evolve intelligently over time. Iconic products are formed through original approaches to problem solving and visual design, and they alter and enhance the user experience from a functional and sociological point of view.
This feature showcases goods from brands that are prepared to walk the path less traveled to create future Icons, shaping the aesthetic of our movement world.
Based out of Portland, Oregon. Keen are a footwear manufacturing company, specialising in innovative outdoor footwear that combine responsiveness and comfort.
An opinion dividing shoe, the Uneek sandal is made from a continuous 3mm cord woven on anatomical footbed. Incredibly comfortable, dynamic enough for moving around a city and on light approaches to crags. We love them!
We recommend: Keen, Birkenstock, Teva, Bedrock, Luna.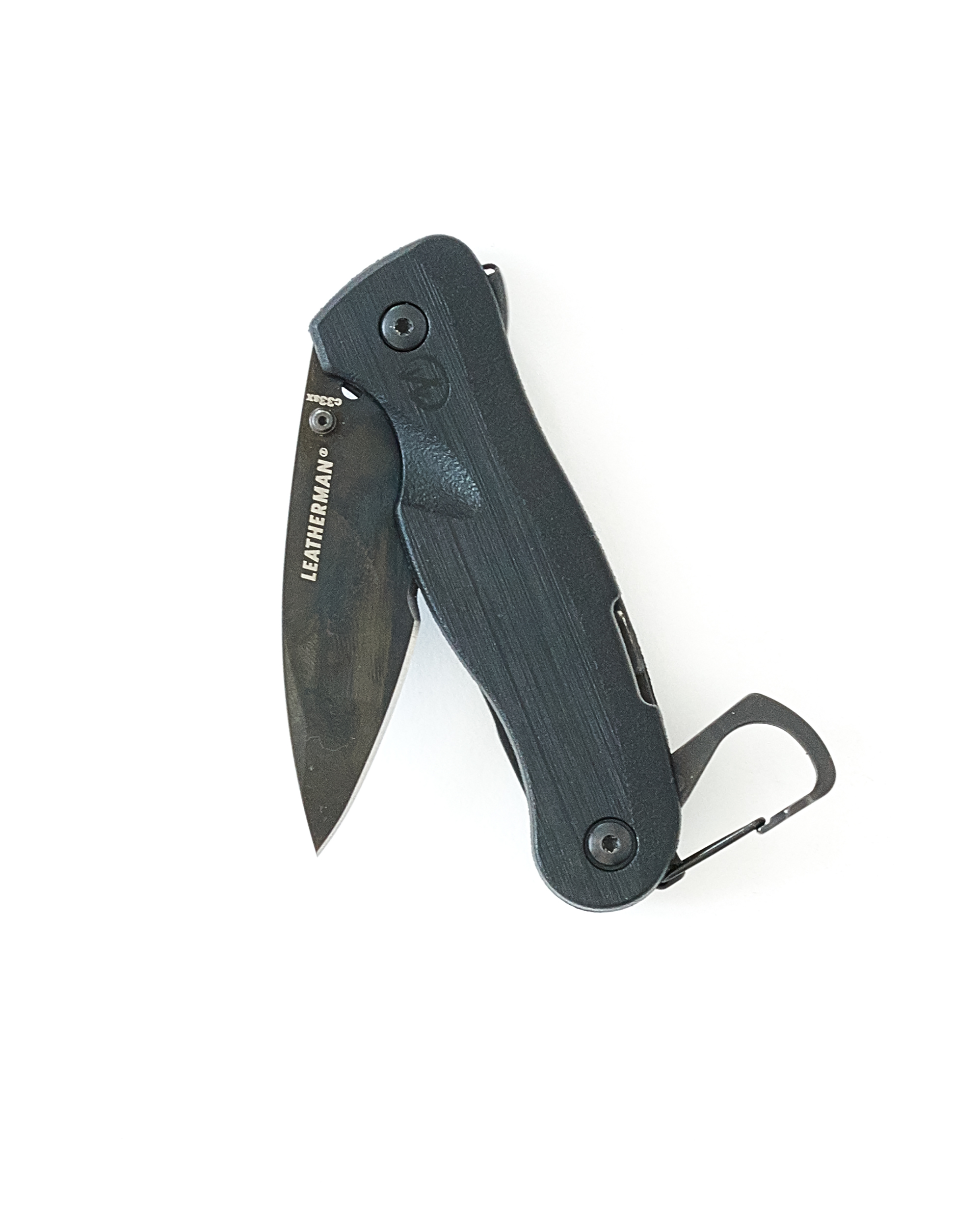 There are many knives and tools on the market. Leatherman have become synonymous with the multi tool. Choose one with a few tools, they will tend to be the ones you use.
We recommend: Leatherman, Victorinox, Gerber.
NW Alpine Eyebright Jacket
At 127 grams, the Eyebright Jacket is an ultra-lightweight storm shelter. Every superfluous element has been stripped away, allowing the material to take the limelight. It's Dyneema Composite Fabrics are 30% lighter than nylon/poly and 15 times stronger than steel, withstanding anything the mountains can throw at it. It's laser cut, welded, and features an eVent waterproof and highly breathable membrane. Handmade to order in Portland Oregon.
Vollebak Baker Miller
Hoodie
Vollebak approach performance design with truly lateral thinking. Engineered for passive recovery, this hoodie uses sight, sound and touch to cocoon the wearer in a soft and relaxing micro-environment. The color was selected to calm the mind, the soft materials are comforting against the skin and the pocket placements allow the wearer to cross their arms to feel the rising and falling of each breath. We love how Vollebak is crafting premium apparel from a truly original angle.
Amidst all the performance prowess of the major players. We like the punk/dirtabg attitude of brands who do their own thing. Coming out of Paris, Satisfy is creating running gear with an edge. All the performance is there, along with true style and some off beat ideas like your favourite "holey T shirt" for added ventilation.